After seeing the fault in our stars movie, I came to the conclusion that I haven't really read that many John Green books, and I mean John Green is a God and I need to expand the amount of John novels on my bookshelf.
Lets crack on...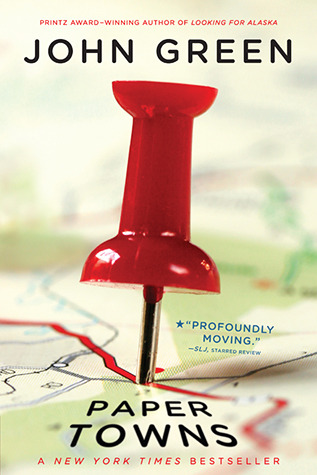 I like this cover a lot.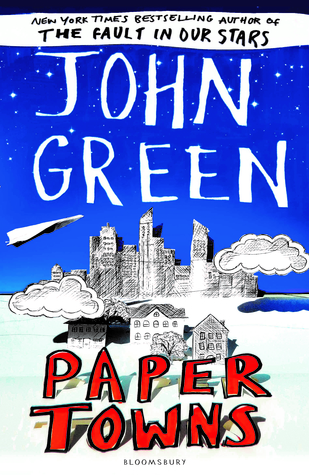 This is the cover I have.
PAPER TOWNS
Quentin has always loved Margo Roth Spiegelman, for Margo (and her adventures) are the stuff of legend at their high school. So when she one day climbs through his window and summons him on an all-night road trip of revenge he cannot help but follow.
But the next day Margo doesn't come to school and a week later she is still missing. Q soon learns that there are clues in her disappearance . . . and they are for him. But as he gets deeper into the mystery – culminating in another awesome road trip across America – he becomes less sure of who and what he is looking for.
I am only 126 pages in and it is absolutely amazingly gripping and a definite must read, John Green deserves the best writer ever prize.
MY BLOG IS BETTER THAN YOUR VLOG