After finishing Flip, I dug through my bookshelf and found a book which is going to be a movie in October. However I have vowed myself from watching the trailer until I read some more.
~enjoy~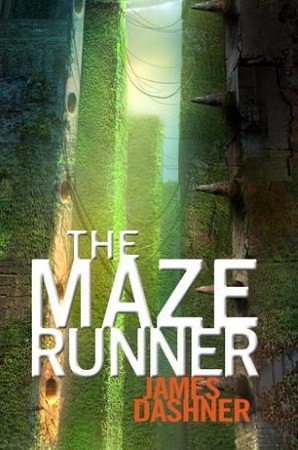 I think this cover looks dated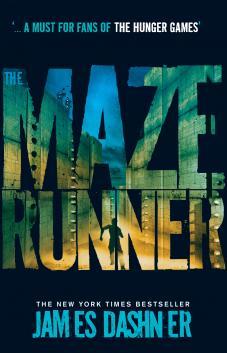 I have this edition.
THE MAZE RUNNER.
When the doors of the lift crank open, the only thing Thomas remembers is his first name. But he's not alone. He's surrounded by boys who welcome him to the Glade - a walled encampment at the centre of a bizarre and terrible stone maze. Like Thomas, the Gladers don't know why or how they came to be there - or what's happened to the world outside.
I was very doubtful of this book when I first picked it up and bought it, and I must have been asleep when I thought it was going to be rubbish. I think the fact that there wasn't any romance threw some people off a bit (that's what did it for me).
I wont be doing a blog on it until I have read the other two.
MY BLOG IS BETTER THAN YOUR VLOG