Hi guys! Ellie is back with another Top Ten Tuesday, as you guys know this feature is hosted by The Broke and the Bookish.
This weeks theme is:
Favourite book covers!
(not in any particular order)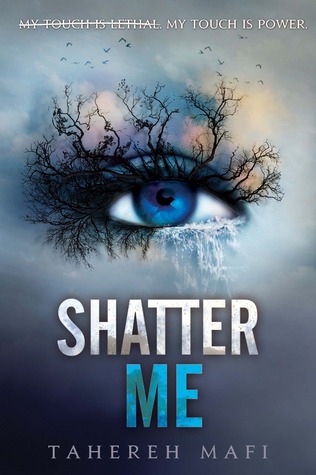 1.
Shatter me
by Tahereh Mafi - As you know I was in love with this book when I read it, I think one of the things that made me buy this book was the cover. It was intriguing and beautiful and still makes me want to scream!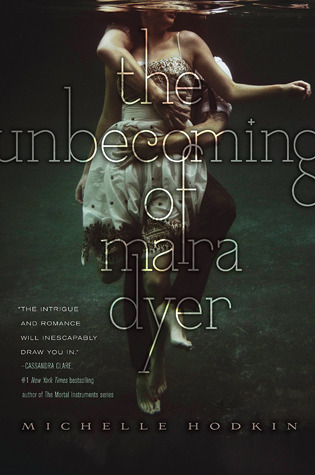 2.
Dead Jealous
by Sharon Jones - Currently (kind of not) reading, I really like this cover its interesting and creepy, giving a rather dark feel to the upcoming story. I actually bought this with Celine (do you remember C?!)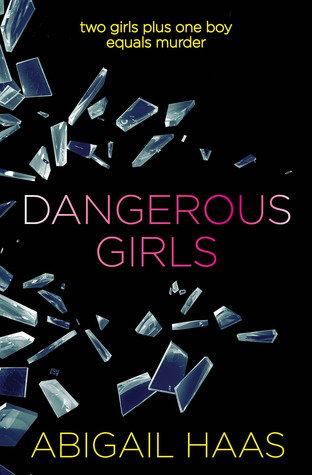 3.
The Uncoming of Mara Dyer
by Michelle Hodkin - This cover makes me swoon and want to scream, I mean how mysterious is this cover?
4.
Dangerous Girls
by Abigail Haas - I think this book is in my top ten because of how the story reflects on to the cover, as well as how edgy and sharp it is.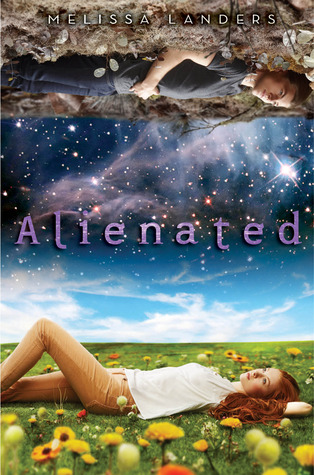 5.
Alienated
by Melissa Landers - I bought this book solely because I am the biggest fan ever of this book cover. It is one of my favourites and ARGHHH!
6.
Zombies Vs Unicorns
by Various Authors - This is another book I bought solely because its soooo beautiful, I love it. I saw the cover on book tube and fell in love with it.
7.
The Selection
by Kiera Cass - This cover amazes me, its just so beautiful and the dress is so lovely as well, I want it!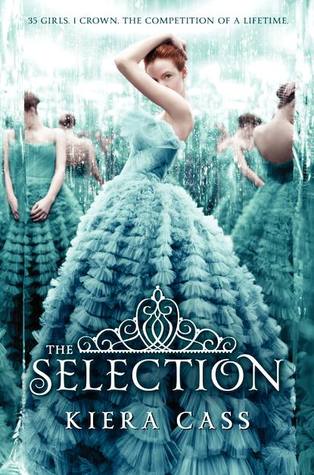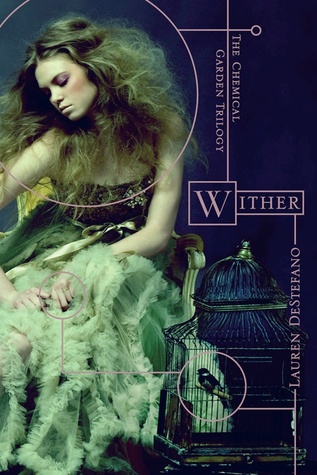 8.
Wither (Chemical Garden trilogy)
by Lauren Destefano - I love this cover because 1. The model is be-u-at-iful 2. It adds
the dystopian theme to the cover.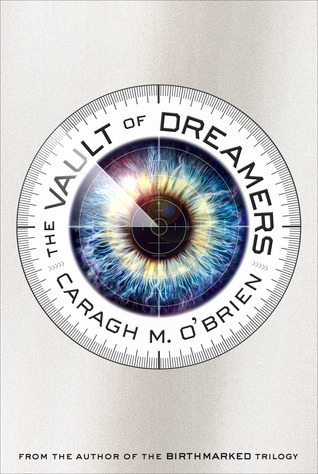 9.
The Vault of the Dreamers
by Caragh O'Brien - You may recognise this cover from my recent;
September New Releases
, and I am hypnotised by this awesome cover.
10.
Me, Earl and the Dying girl
by Jesse Andrews - This is on my to read list. One thing I really like about this cover is that it will stand out, because of the vibrant colours.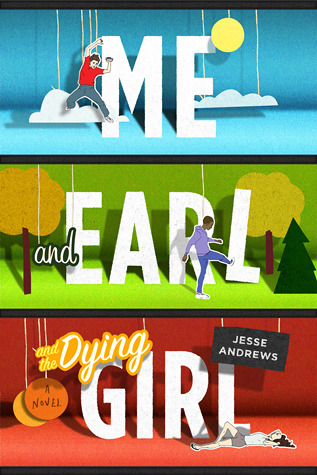 Well I hoped you enjoyed Top Ten Tuesday this week!
Sorry for the lack of posts, I blame it on "the pressures of schooling in 2014".
MY BLOG IS BETTER THAN YOUR VLOG